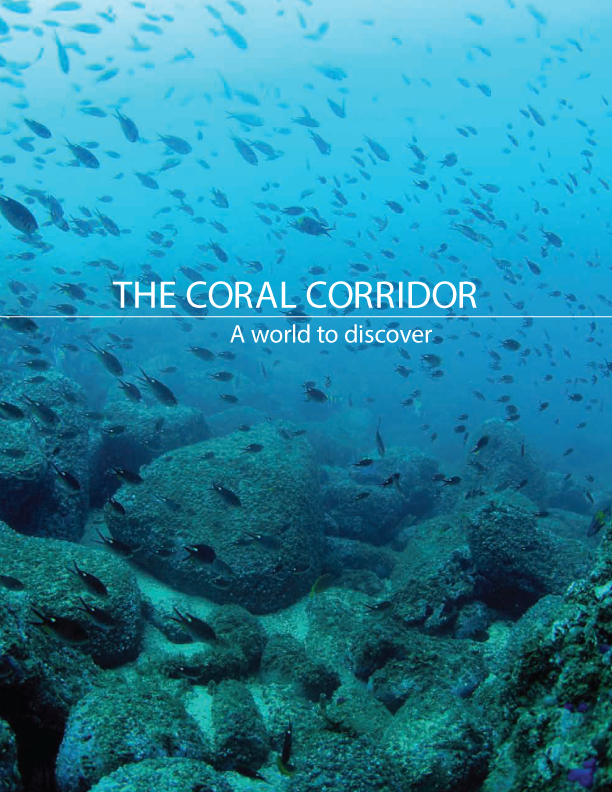 The Coral Corridor, A world to discover
SKU:
coral_corridor_book_fundenic_2017_web_.pdf

A
lthough its name evoques clear waters and extensive coral formations as in other parts of the world, the Coral corridor in Nicaragua is in reality comprised of rocky reefs, with presence of corals scattered through the area forming a patchy pattern. Visibility fluctuates greatly due to currents and abundance of plankton and nutrients and 3 meters visibility is considered good in these rich, full of life waters. The name Coral Corridor was coined by a group on Nicaraguan researchers and divers who documented first the presence of corals in this area, at a time when Nicaraguan south pacific was considered a region without any coral formations, which proved to be wrong.